Home Inspection Services
in Alberta, Canada
Purchasing a home may be the single greatest investment you ever make. Allow us to assist you in ensuring that your home is safe, structurally solid, and technically sound so that you are able to sleep peacefully at night with no regrets about your purchase.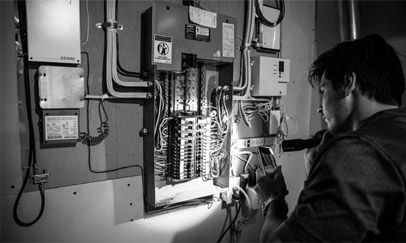 We use high quality technology to inspect homes in a thorough, skillful manner. We are happy to offer pre-listing inspections, pre-purchase inspections and new build home inspections. We inspect all types of residential properties from condos and apartments to luxury acreages.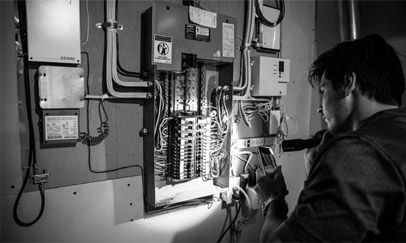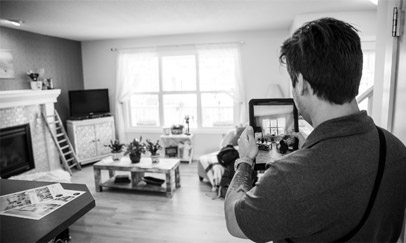 We have years of experience in conducting comprehensive, educational home inspections in Calgary and the surrounding area. We complete detailed evaluations of every aspect of your home, from large systems to simple appliances, and relay our findings in an organized inspection report. It is our passion to provide an unparalleled home inspection experience for our clients.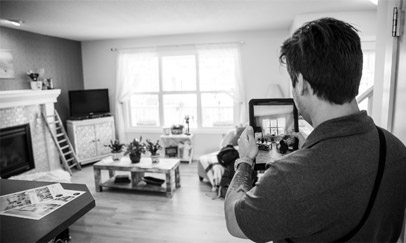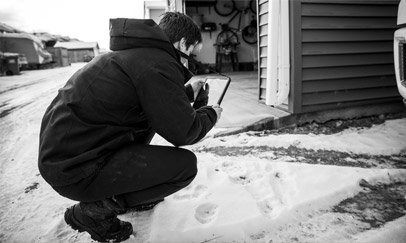 We would love to help you! Book through our website, send us an email or call us at any time to schedule your home inspection. We are available evenings and weekends for no additional charge.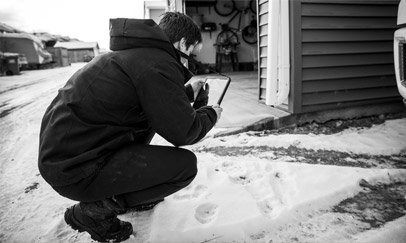 What Our Clients Are Saying